The Most Powerful MagSafe Alternative for Your New iPad Pro & USB-C MacBook Series
The Best MacBook/iPad Pro Accessory in 2018
MagSafe back to your MacBook
The new MacBooks now come with USB-C power jacks. It's just not the same any more without Magsafe's snappy elegance.
Snapnator Pro supports up to 100 watts of power transfer, 5K video, and 10GBs of data throughput.
Remove the charger more easily
In case of accidents like tripping over cords, the magnet will snap away possibly saving your prized possession from falling.
Did you ever imagine that MagSafe is applied to your smart phone? It works with the new iPad Pro, Chromebooks, Galaxy Series and so on.
"It may not just be the missing MagSafe solution customers were looking for."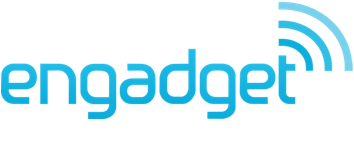 "If you're looking for MagSafe for you 15" MacBook Pro, Snapnator deserves serious consideration."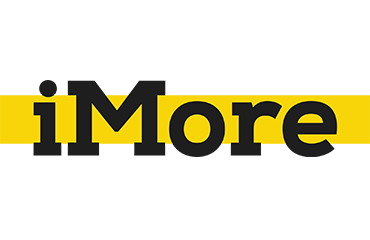 "This one's got a reversible design, so it'll work no matter which way you plug it in and you can get worldwide shipping for free. "

"What's great about Snapnator is that because it uses USB-C, it's not just for MacBooks"

"Snapnator promises a secure hold. It brings MagSafe to the Macbook Pro. Snapnator is the smallest and most beautiful adapter of its kind."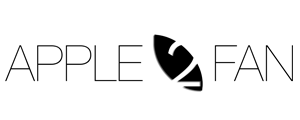 "Snapnator is an accessory that allows us to return the MagSafe to the MacBook Pro 2016 through a USB-C adapter."
"Snapnator is a universal magnetic power connector that supports a wide variety of different smartphones as well as MacBooks and more."

"Snapnator is the latest way to bring MagSafe back to your MacBook. It seems to be much slimmer than others."
The Most Popular MagSafe Alternative, Now in 2 versions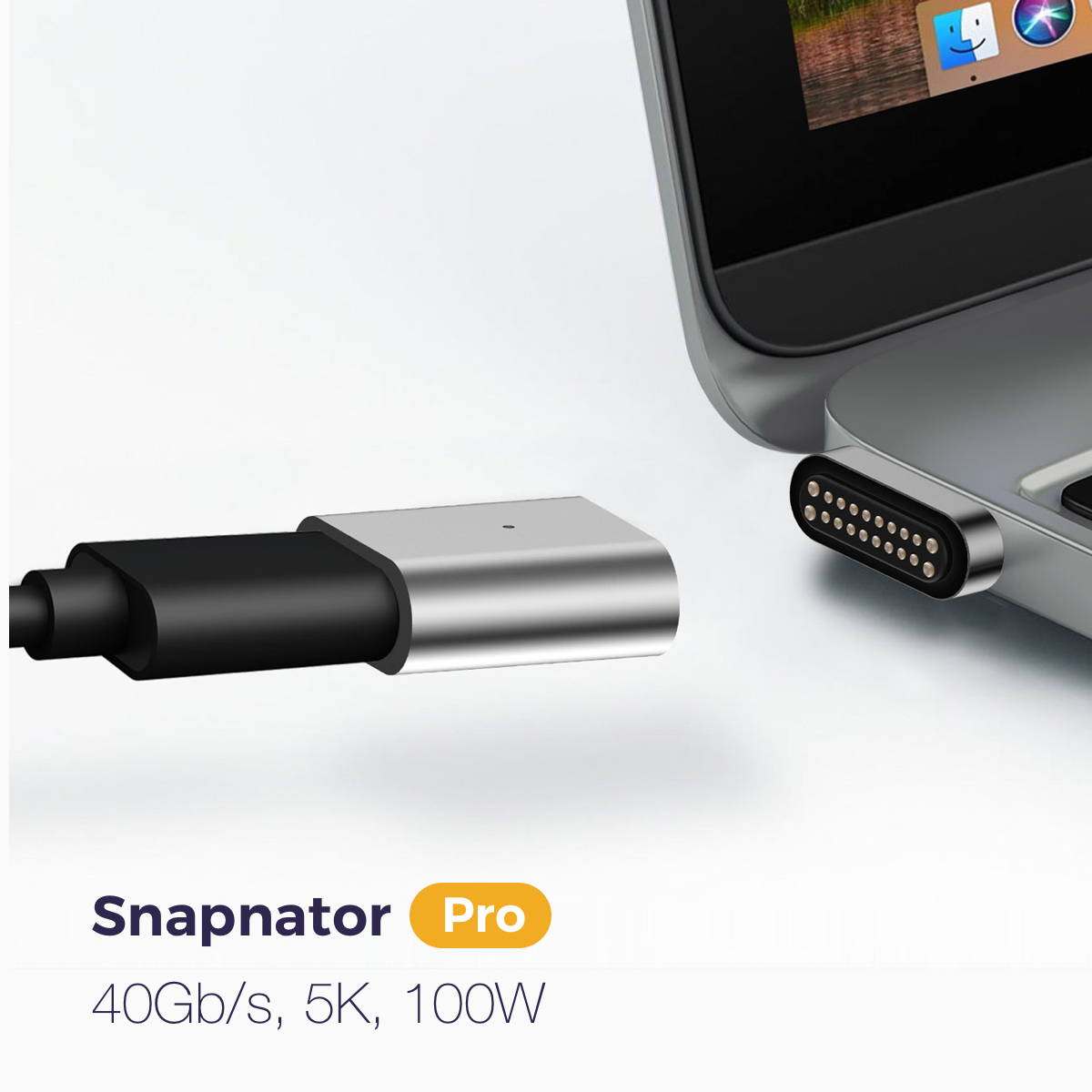 For any USB-C devices, turn USB-C into MagSafe style port:
100W power charge
40Gb/s data transfer
5K video support
SnapHub supports
Reversible 20+3 pins Design
Led Indicator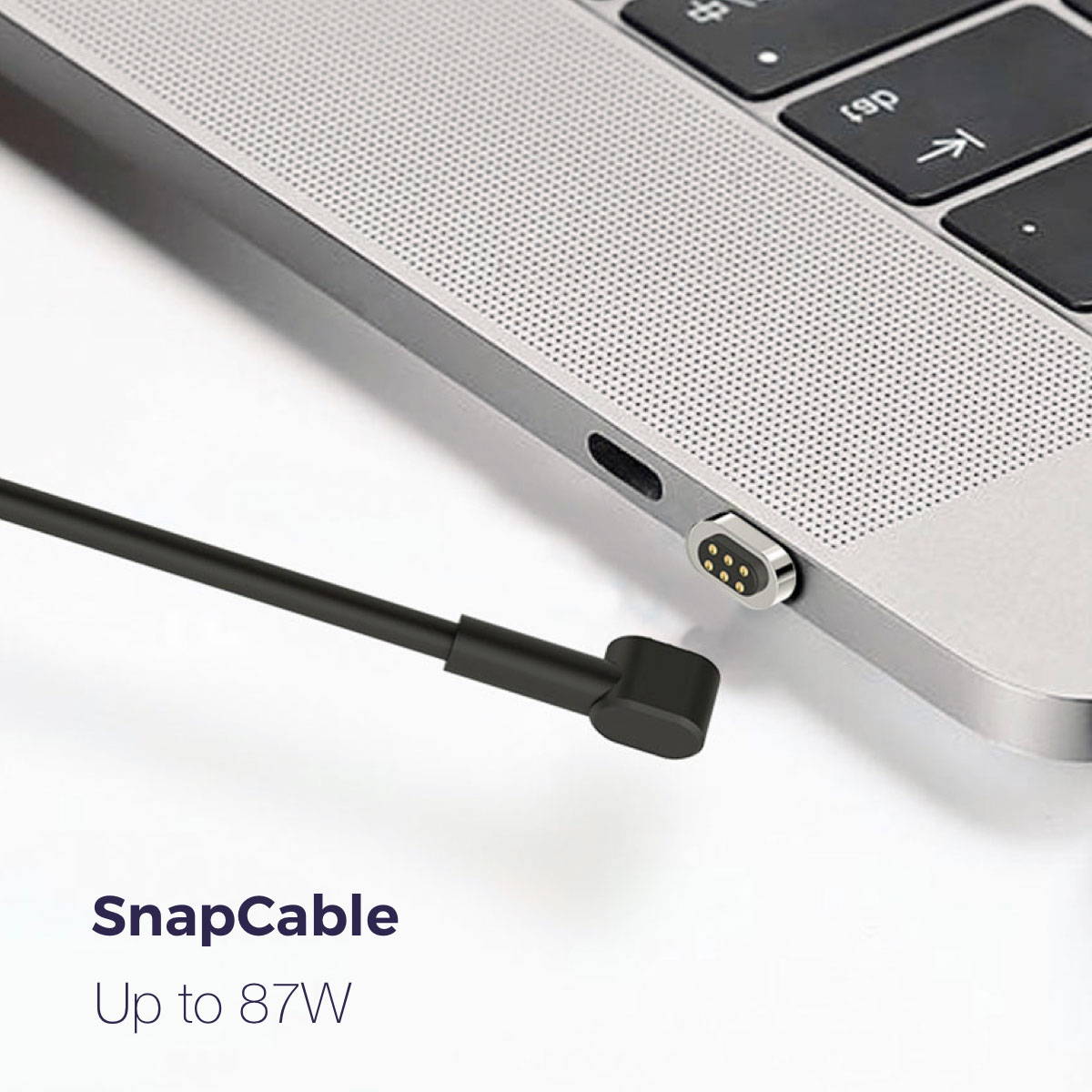 For any USB-C devices, turn USB-C into MagSafe style port:
87W power charge
6.6FT/2M Length
Tiny connectors
Reversible 6+3 pins Design