Snapnator Pro Magnetic Connector for USB-C MacBook and Other Type C Devices
We all remember and love the MagSafe connector on Mac. We want to bring the MagSafe back to your Mac.

• Compatible with USB-C MacBook and other Type C devices
• Snapnator Pro support up to 100 watts of power transfer, 5K video, and 10GBs of data throughput
• In case of accidents like tripping over cords, the magnet will snap away possibly saving your prized possession from falling
• Works top or bottom. No no need to worry on which side is the right side
• Debris and dust won't get stuck in your power socket
• Aluminum unibody design
"It may not just be the missing MagSafe solution customers were looking for."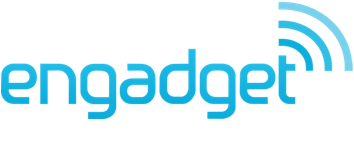 "If you're looking for MagSafe for you 15" MacBook Pro, Snapnator deserves serious consideration."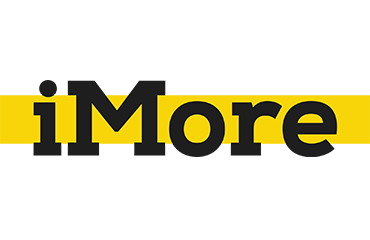 "This one's got a reversible design, so it'll work no matter which way you plug it in and you can get worldwide shipping for free. "

"What's great about Snapnator is that because it uses USB-C, it's not just for MacBooks"

"Snapnator promises a secure hold. It brings MagSafe to the Macbook Pro. Snapnator is the smallest and most beautiful adapter of its kind."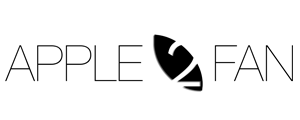 "Snapnator is an accessory that allows us to return the MagSafe to the MacBook Pro 2016 through a USB-C adapter."
"Snapnator is a universal magnetic power connector that supports a wide variety of different smartphones as well as MacBooks and more."

"Snapnator is the latest way to bring MagSafe back to your MacBook. It seems to be much slimmer than others."